The UniCorp Group is a family-owned private investment company, making long-term investments in companies in which active and developing ownership is performed. The Group currently holds a portfolio of 5 – 100% owned daughter companies active in various businesses. The Group currently employs 12 dedicated and passionate people in 3 different countries.
The mission of UniCorp is to develop an entrepreneurial conglomerate of diverse companies in which proactive ownership creates long-term value for all stakeholders involved.
In order to see the 2022 annual report for UniCorp, please click here.

UniMerchants acts as a commodity broker within the international grain and feed industry. With offices in Denmark, Poland, and Germany, the company assist compound feed producers, trading houses, millers and malsters all across Europe, with trading, execution and logistics.​
UniMerchants is the natural link between seller and buyer; 'Connecting markets' are the core of what we do !
UniMarkets is a trading company specialized in capturing and exploiting the imbalances in the physical and future markets. By monitoring and analyzing various markets closely, positions are taken with a well defined and tight risk management strategy, adding liquidity to the markets.

UniBulk is a logistics company that specializes in offering its clients various logistical solutions mainly within the international grain, feedstuff, or biomass trade. Vessel chartering, truck bookings, frame agreements, warehousing etc. are often, but not always, offered in cooperation with the sister company UniMerchants, to deliver a turn-key solution where both cargo and freight are covered in one trade, minimizing risks for all parties involved.

UniEstate is a company investing in real estate with the aim of building a diverse portfolio of properties with a long term rental potential.
UniEstate is open for new real estate investments – there is always 'Room for more'.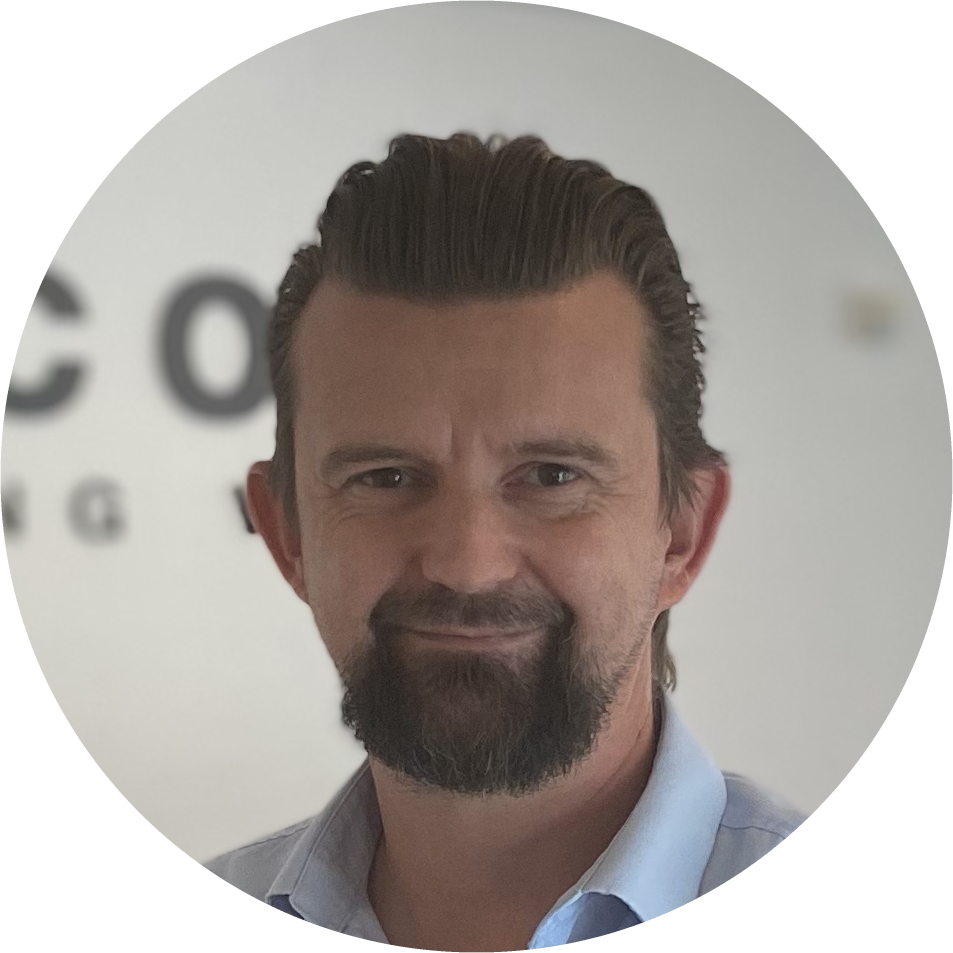 Søren B. Nielsen
Group CEO / Head of Commercial Activities and Investments
sbn@uni-corp.dk